How to Undo a Stitch on a Knitting Loom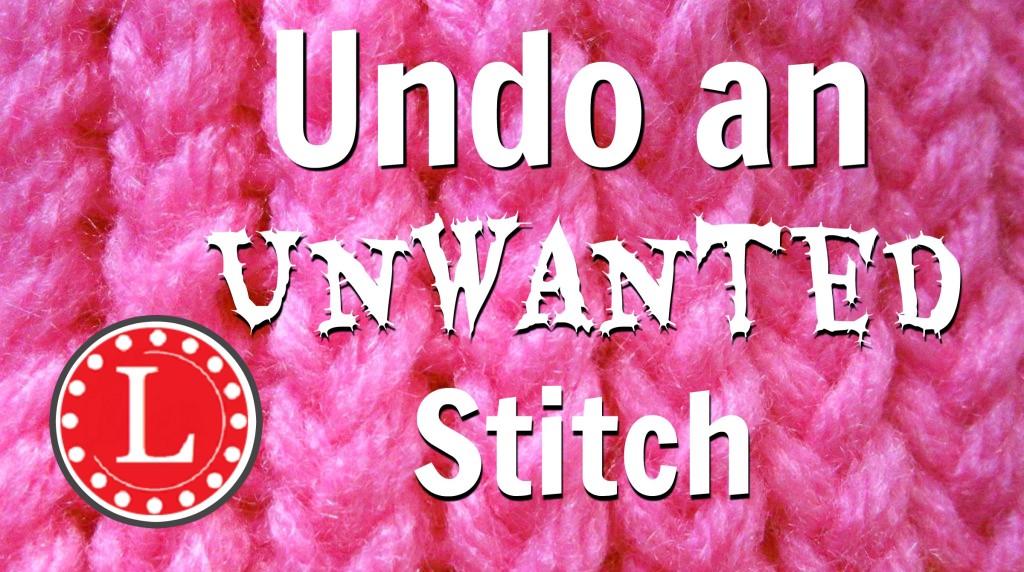 So you made a mistake and need to undo a stitch and remount the previous loom.  Here is a basic instructional easy enough for the beginner. Keep in mind that I'm explaining what I do on my looms. I prefer to knit on round looms or single rake which means only one side of the long loom. If you knit with a double rake loom this information may be helpful but this is not per-say your tutorial.
Although almost synonymous, the technique is not frogging (frogs say, "rip it, rip it") where pull (rip) the stitches out. A better term for what is being demonstrated here is tink the word knit spelled backward. You work your way back un-knitting the stitches.
Let me show you how it's done.