Ballerinas on Circular Loom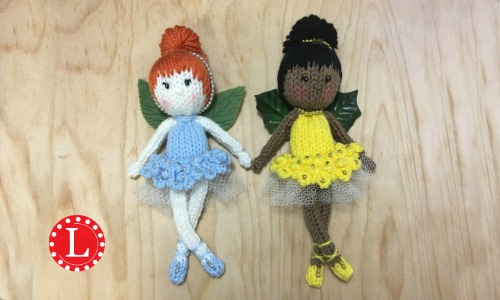 I'm super excited about this project. I made five different dolls before I was happy with this one. I hope you all will fall in love with my little ballerinas. I'm sure that like me, you had one at home too.
The project is a bit complex and so I had to create two separate videos. Please return for part 2. The written pattern is for purchase because we have to keep the lights on at home and every little bit helps. I do make the video as comprehensive as possible for those that can not afford the pattern to be able to make this project that I love so much.
Part 1: The Basic Doll Pattern
Part 2: Ballerina Dress Up