Garter Stitch Checks on a Knitting Loom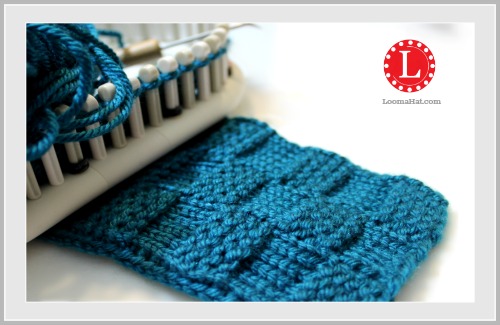 I love any version of the basket weave and the Garter Stitch Checks is on the top of that list. What can I say,  a few knits and purls has done it again. Super cool – super easy. Great for everybody, men, women and children. It is reversible so works for dishcloths, washcloths , scarves and blankets.
Always there is a pattern below and a short video tutorial.