How to Make Knotted Fringe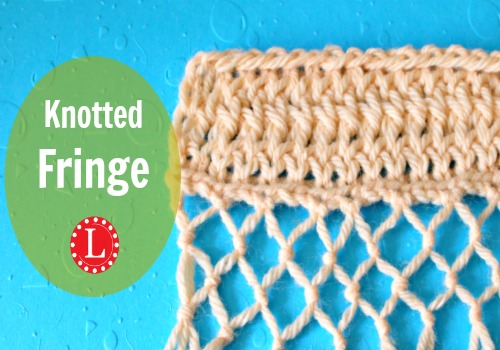 Knotted Fringe gives your project a classier more upscale look. These are often added to shawls, purses and even blankets and bed spreads. In Indian culture  it's called Kuchu or Kuchchu and you will often see them on Sarees, the traditional highly decorative dress.
I created this under 5 minute video to show you how to add the technique quickly and easily. For those of you that like written instructions, you will find them below.