10 Ways to Search for Free Knitting Patterns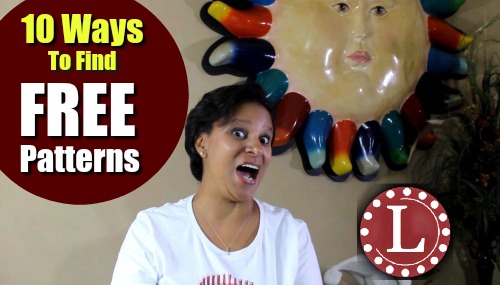 Everybody likes the word Free and knitters are not the exception. We all embark on the quest. But believe or not there is more to the search then just Googling those three key words, Free Knitting Patterns.
In fact the most common method of searching has not always given me the best results. Let me introduce you to 10 methods I have used over the years.
NOTE that this information is not exclusive to loom knitters but instead for everyone that turns knots and flips into treasures.