Rambler Stitch Pattern for any Knitting Loom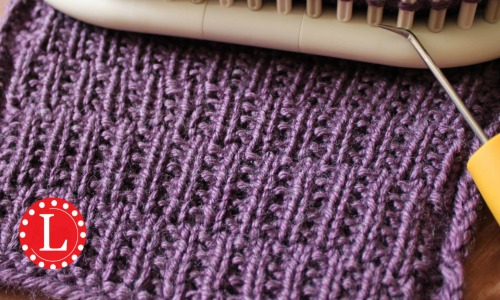 The rambler stitch is a very easy pattern. I will guide you through your knits and purls to create a fabric that works great for any project. Doesn't matter if its a baby boys blanket or your mom's sweater, this stitch looks so beautifully textured.
The pattern video is less then 5 minutes long. I love short videos !