Snag Free Stitch Markers for Knitting Looms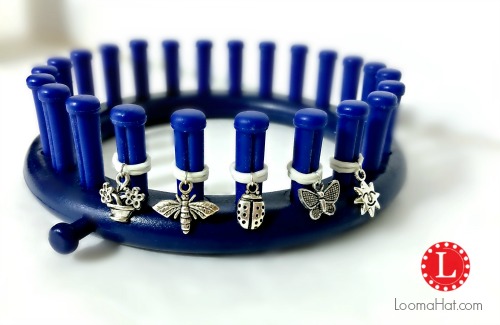 Snag Free Stitch Markers are a cool craft project that is useful, practical and great for gift giving. Super cheap and quick to construct. What makes these really awesome is that they hug the pegs so nicely so they work well for large or small gauge looms. They won't move around and won't mess with your yarn or your hook. Same if you choose to add them to needles.
Below are the instructions complete with text, pictures and a short video.
FREE SET to the first 10 Patreon Patrons to leave me a message on my Patreon  page: Click HERE