KnitCrate Product Review Video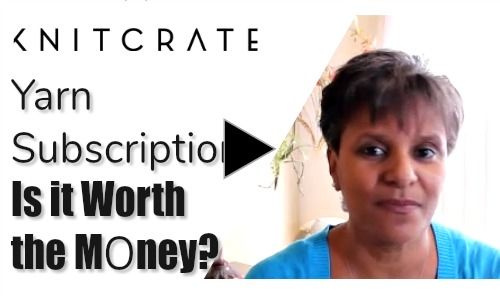 So this is a really short post because it's all about the video.
I was asked to review the KnitCrate monthly yarn subscription. Click the picture above for the video of that review. I hope you get the information necessary to make a wise a choice.
If you decide you want to try KnitCrate, below is a link and a 20% off coupon code for your first order.
KnitCrate Link: http://mbsy.co/lmr6B
Use Coupon Code: LoomHat20