Ultimate Oval Loom Knitting Set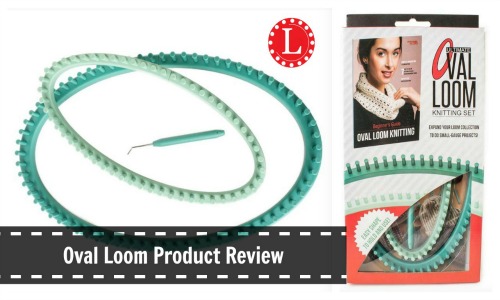 I received the Ultimate Oval Loom from Leisure Arts for a product review. When I opened the box and spent some time researching not only what I had in hand but what others were saying. I was shocked and surprised. There is so much more to the Ultimate Oval Loom Knitting Set then meets the eye. Not even the manufacturer was focusing on any of the best qualities I immediately noticed.
I believe loom knitters are totally underestimating this knitting set. Scroll down to see the VIDEO below.