10-Stitch Blanket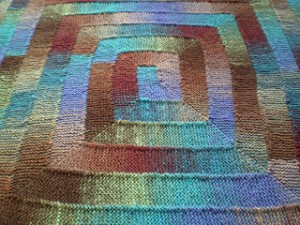 The original 10-Stitch Blanket which is definitely a modern work of art by Frankie Brown . It's a Free knitting pattern available on Ravelry .
There is now a Free conversion pattern by Charity Windham also on Ravelry for us loom knitters. I am really liking this one. Made on any size loom, no seams to sew, no size limit. This pattern is a "Must Do".
Let me give you a cherry to put on top, Charity made a YouTube video. It's impossible to say no to this terrific project.
[ Image Credit : Frankie Brown ]
FREE Loom Knit Pattern
The loom knitting 10-Stitch Blanket pattern is a 7-page downloadable PDF. Has easy to follow instructions and good pictures.
To make this baby you will need a loom with 10 pegs. The shape nor the gauge matter. However, Charity does caution on using a loom that is 24-pegs or smaller if you're making a baby blanket or any larger project. I can image things getting hard to manage as the knitting gets longer.
Charity went one step further with this project and created a video. Although the project is pretty simple making it the first time can be awkward. Watching the expert doing her stuff makes it way easier. For the FREE Pattern: Click Here
[ Image Credit: Charity Windham ]
10-Stitch Blanket Loom Knitting Video (Original – See Updated Below)
Below is the Videos by Charity Windham and Amanda Pratt. I recommend watching it in its entirety before taking on the task of making the blanket. This will give you a better sense of security so you can tackle the project without hesitation.
3 Video starting with the latest:

.
.

.
.

.
One More Very Important Piece of Information about this Project
The 10-Stitch Blanket pattern is being provided for Free because Frankie Brown is asking that you give to her fundraising efforts to help the Children's Liver Disease Foundation.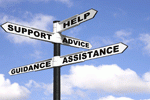 Please consider stopping by and donating to her beautiful cause. If donating is not possible for you right now than Here is something that is worth lots of dollars but YOU CAN DO THIS FOR FREE
SHARE THIS PAGE
You can share it on Facebook, Pinterest or Tweet the link. It will let others know about Frankie's efforts and help a great cause.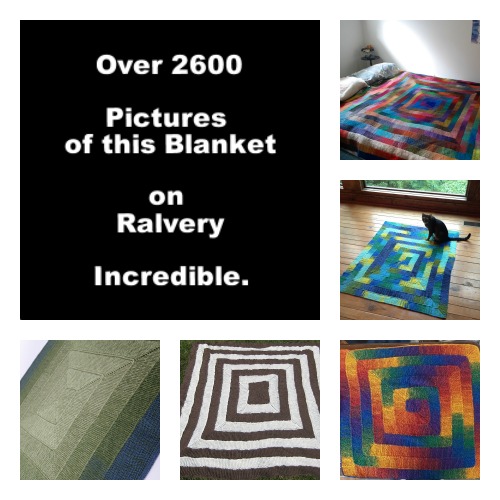 ==============================================================================
The ads below are generated by Google and are not a LoomaHat.com endorsement. They are here to help cover cost and keep this website and all of it's content FREE to you.
Check it out – you might get something you've Always wanted.
.