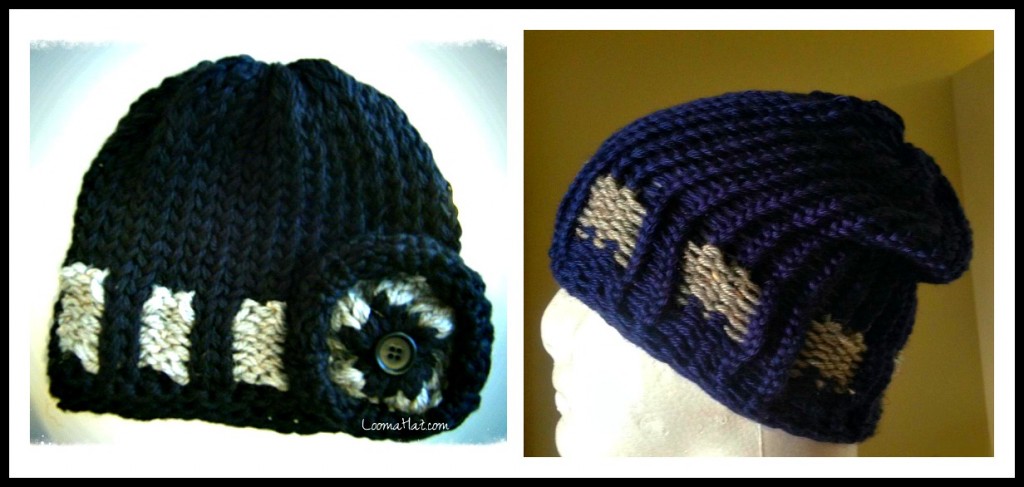 The Belt Loop Hat Video
Belt Loop Hat pattern was my favorite for 2012. The folks that visited this webpage and all my social sites seemed to feel the same way. I am very proud of my humble creation. The pattern did also bring on some confusion about how to finish this little beauty so I decided to made a video. Seemed like the right thing to do after promising several VERY special readers.
So Below is the Video. Hope it answers all your questions. Enjoy the extra lesson on how to make a Slouchy version of this hat. I thought it made for a really cool men's hat.
.
For the Belt Loop Hat Pattern: Click Here
As always I recommend that you print the pattern and then watch the video from beginning to the end before starting the project. This makes the pattern easier to understand. You will feel more comfortable and confident.
.

.
.
Tagged: free loom knit patterns, hat