Braided Headband on a Round Loom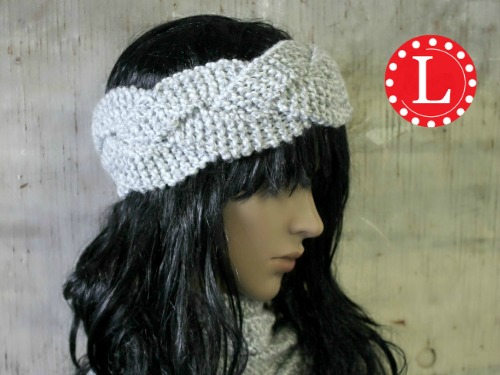 I wanted to design a warm braided headband that would look cool and stylish. This project takes very little yarn, and can be done in just a few hours. I did a second headband in a light pink which my daughter loves. I can't wait to see all the colors you guys will use. I'm considering some happy bright colors for the next one. Some Caron Simply Soft in jewel tones would be beautiful.
Below is the step by step video tutorial for the pattern.
Braided Headband Supplies
This project is worked flat. You will use the U-wrap version of the knit stitch throughout the project. The pattern looks difficult but it is easy enough for a beginner. There is a little sewing but nothing the average person can not handle.
Skill Level: Beginner
Stitches: Knit and Purl
Loom: Any loom. I used a 24-peg Knifty Knitter
Yarn: 75 yards of worsted weight. I used a discontinued color from Stitch Studio but Paton has a twin.
Tools: Any loom hook and yarn needle
Size: Approximately 20 inches in diameter
TO PURCHASE THE DOWNLOADABLE PATTERN: CLICK HERE
Consider Joining Patreon . For as little as $2 get all patterns posted each month. With a higher $5 pledge you also get the downloadable video so that you don't need to be online to create your project. To join Patreon: Click HERE
Project Video
As always, I recommend that you watch the video completely before you even get your supplies ready. It is a bit longer then I would have wanted but I believe every part is important. Feel free to leave me your comments and questions below in the  comment section or on YouTube. Enjoy the project and for every one that you make, give one away !
Don't miss another video, subscribe to my YouTube Channel: Click HERE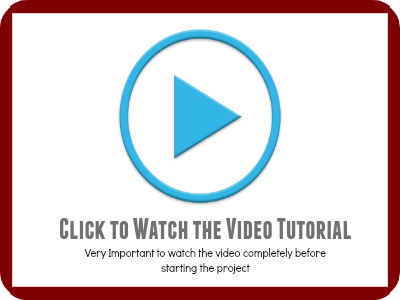 Tagged: ear warmer, headband