Chinese Wave Stitch on a Knitting Loom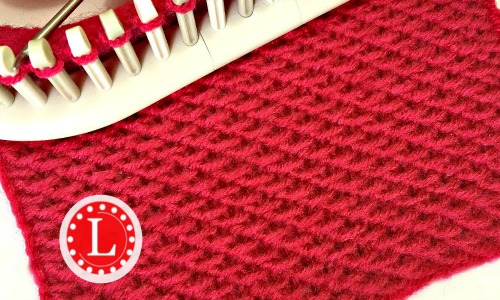 So I'm officially obsessed. The Chinese wave stitch is beautiful. I can tell you that as much as I tried I could not get a picture that would do justice to this stitch. It is thick and soft, lacy and warm, feminine but man friendly. Put in simple terms – I love it ! I'm hope you will too.
I have so many plans for this stitch. My first project will be for a washcloth. I love to give washcloths with 
homemade soaps
.  The pattern will be available on
Patreon
and at
my store
shortly:
Pattern Notes:
This stitch is also known as the Knit Loop Stitch and the Slip Stitch Honeycomb.
The sample was done using the U-wrap version of the knit stitch on a small gauge loom. This pattern also does well on a large gauge loom
S
k
i
l
l
L
e
v
e
l
: Advanced Beginner
S
i
z
e
:
4 Stitches and 5 Rows for 1 Inch (Approximately)
S
t
i
t
c
h
e
s
:
Knit, Purl, Slip 1 wiyf (With Yarn in Front)
Y
a
r
n
:
Worsted Weight or Chunky
TO PURCHASE THE DOWNLOADABLE PATTERN: CLICK HERE
Consider Joining Patreon . For as little as $2 get all patterns posted each month. With a higher $5 pledge you also get the downloadable video so that you don't need to be online to create your project. To join Patreon: Click HERE
Chinese Wave Stitch Video
As always I recommend watching the video from start to finish before you attempt the stitch pattern. The video is only 6 minutes so can watch it and have plenty of time to make something interesting with your new stitch pattern.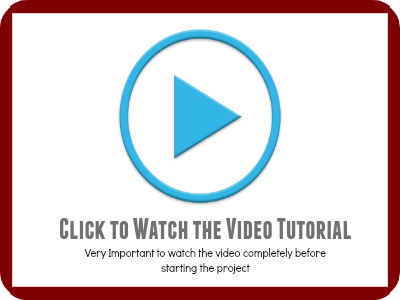 Tagged: chinese wave, loom knit stitches, stitch pattern