CinDwood Looms What's Good and What's Not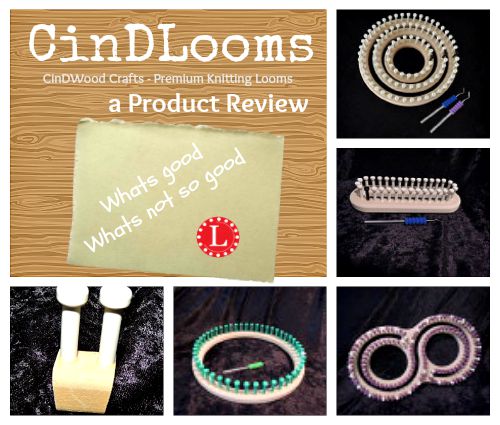 I want to give you the information necessary to know if a CinDWood Looms are right for you. There are some GREAT things about this line of knitting loom and some that you may not like. I will break it down in this terms; construction and materials, availability, options (like size and type), price, customer service, the negative issues and when is it not a good idea to buy a CinDWood Looms.
It was difficult for me to decide if to start with what is best or what is wrong because my aim is that you stay with me til the end on this review because it's only fair to me and to CinDwood Crafts that you hear me out completely. So, if you don't want to read there is always the video you can quickly watch. But even there I hope you will watch it from beginning to the end.
Let's Start with what I like.
All Image Credit: CinDWood Crafts
Pros of CinDwood Looms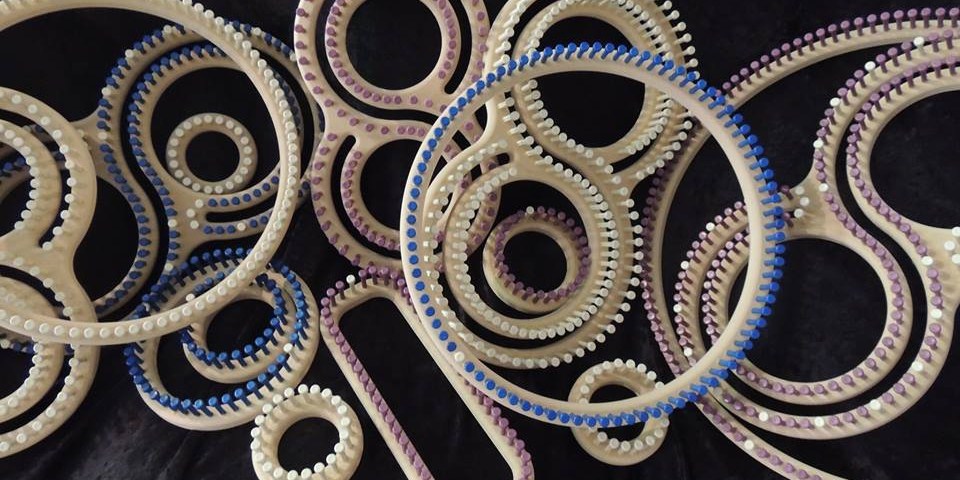 The Construction / Materials:
The full company name is CindWood Crafts Premium Knitting Looms. The name fits them to the T. These really are premium looms. High-end, high quality, hand-made looms. They look good and they're good looms. I am proud to say they are American Made.
The base of the loom is made of MDF ( Medium Density Fiberboard) which is basically compressed wood and glue. This was used for smoothness and to avoid slivers.
The Pegs: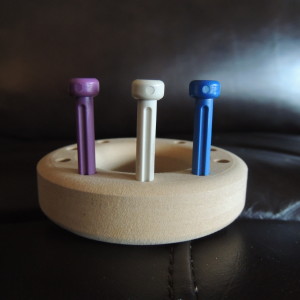 The pegs are key to whether the loom is usable or not and these are among the best without a doubt. A lot of thought was put into the design and the material. I would NEVER recommend the Boye loom, and that is because of their pegs. If you want to see my review on those looms, Click HERE. On the other hand CinDwood looms pegs are perfect.
Made of a Nylon material they're strong but flexible. You need that when you're doing cables and other tight designs.
The shaping is ideal. It has grooves that are deep enough to get your hook tip correctly situated. The head shape allows you to pull your loops off when you want them off but it's wide enough to keep them on the loom when you want them to stay.
By-the-way, you can buy these pegs separately for $0.15 which is crazy cheap. The odds of you needing these to replace on your loom are little to none. I personally don't know of anyone who has ever broken one of these pegs. But this is super cool if you want to make your own loom.
Variety in Size and Type : These folks have gotten busy making a lot of sizes and shapes available to their customers. Round, long, S and others.
They have the KK Purple Loom Twin: So lately I've seen the Knfity Knitter purple loom sell for as much as $100. If you don't believe me, well a picture is worth a thousand words. Click HERE. You can now get one for $22.00 and it's by far a better loom.
The Website: They have a great website. Nice layout, easy navigation and the search button really does work. You can find what you need without needing a IT degree. Ordering is smooth and flawless. I was very impressed.
International Shipping: They ship internationally which was surprising to me considering their small size. It takes a bit longer but for folks in certain areas of the world this is Huge. Contact their customer service for more exact information.
The People: I'm going to try to make this short which will be VERY difficult for me. If you ever have to communicate with anyone in this company you'll understand why some folks are such loyalist when it comes to this brand. These folks care – they will make it right. You Will be happy with your customer service experience. Please read the short bios on the site, they are super cute.  My Favorite is Wendy, she has 7 kids, foster kids and exchange students but she still gets your looms out on time. Hello !
Here is my one sentence attempt to describe them, It's a Product with a Heart – A Good Heart.
Cons of CinDWood Looms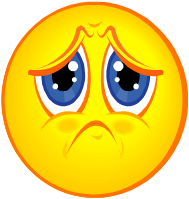 Yes I do have some Cons – hopefully no one from my Ravelry group will read this because some might hate me for life. They are Hard Core – I call them CinDnites.
I do want to say that even the few areas where I seem to be complaining – they are issues that are either temporary or not necessarily major.  I only have one issue where I can not budge. I feel strongly about that one and it's the reason I put it at the end. Some will disagree with me and I have no problem with that. It can't be help and it's just the nature of this product. Some times a good thing is not the right thing. Frosting on cupcakes is delicious but on a grilled steak it's nasty. That does not make the frosting bad or not worth your money it's just not the right call for certain scenarios. So let's start with those Cons.
Price: So even though I don't consider this a fair comparison, I have to use it because this is the comparison the average consumer is going to use. If I go online and enter the words "knitting looms" or if I go into my local craft store in the US,  I will find that the average cost for a set of 4 knitting looms is $14.00 to $18.00.  A set of 4 CinDwood looms is $60.00 – $64.00.
Availability: Currently you can only get CinDwood Looms from them. It is not at any local brick and mortar store near you or any other online outlet. They are it – unless someone is selling their used looms on say eBay. I have to warn you that is a rarity most owners are NOT going to sell these once they own them.
Patterns: Pattern are not in abundance. Most designers make their patterns to be used with the mass marketed plastic knitting looms like the Knifty Knitter. But that is changing. The folks at CinDCrafts are working hard to get us designers to do more patterns using their product. Did I tell you these folks are very smart?
NOT Right for Beginners: I don't have a lot of wiggle room here. I just don't like high count, small gauge, expense looms for beginners and especially not for kids. I teach loom knitting to beginners and I feel strongly about this one. Some people will not agree with me and I'm OK with that. To read more on this Click HERE
My Conclusion
CinDWood Looms are superbly made with ideal materials for the purpose. Outstanding craftsmanship. There is a large enough selection for what ever your knitting needs. A big plus is their Customer service which is unbelievably awesome. It's so rare to encounter a manufacturer that truly cares about not just their product but the people who buy them.
Your knitted items will look amazing. A tight beautiful stitch is 99.9% guaranteed. I don't say 100% because there are folks that can make a Cherib ugly if they just touch the little guy.
They are Pricey but Quality is Priceless.
GREAT looms. Period
.
.
Video: CinDWood Looms Product Review
.

.
Tagged: knitting looms, loom, looms