Knifty Knitter Instructions PDF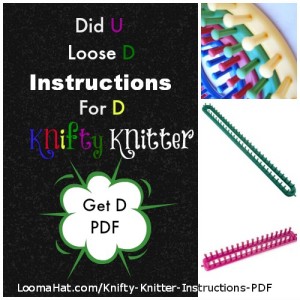 If you're as create-fully mess as I am you loose things. If one of those things is the instruction booklet for your looms don't panic I have the Knifty Knitter Instructions PDF right here for you. With a simple click on your keyboard you can download the original little manual for the round, rectangular or long loom and keep it forever. Just remember to back-up when you update your computer
By the way,  the instructions will work for the Darice, Boye, or Loops &Threads or just about any commercially available loom. Most of these have very few variants. They all are just about the same size and have the same number of pegs. Give or take a peg.
NOTE: This is NOT a list of patterns. If you want a list of FREE patterns : Click Here

Select Your Looms: Click the Link for a PDF
For the Round Loom: Click for PDF
For the Long Loom: Click for PDF
For the Rectangular Loom: Click for PDF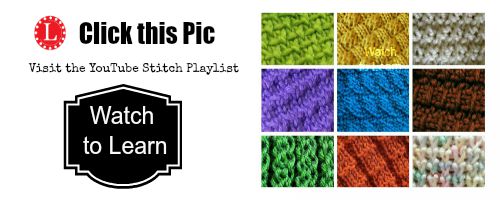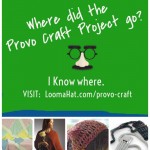 The Knifty Knitter by Provo Craft is one of my favorite brands of Looms. I know that a lot of the local stores including Walmart doesn't carry it anymore but they're still available online. You can get them on Amazon and eBay. Check out the links on the sidebars of the homepage for great deals.
If you have looked for the Provo list of projects for the Knifty Knitter click the picture on the left for a link to those lost FREE Patterns. One of my readers was nice enough to give me this link. ENJOY
For my lovely reader Helen who asked for this, I hope I helped.
If you have any comments or questions please leave those at the bottom of the page in the Comment Section.
Tagged: knifty knitter, looms