Knit and Purl Tool for Loom Knitters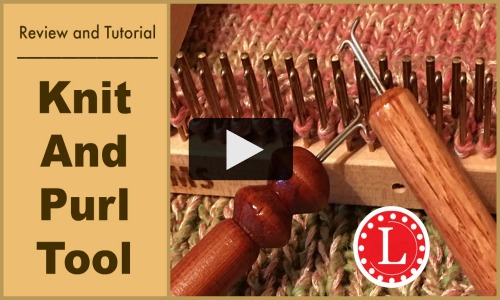 The Knit and Purl Tool video, product review, tutorial and patron monthly giveaway is live! This tool was specifically designed to make it easier for loom knitters to do the purl stitch. At first it can be a bit frustrating but once you learn how to use the hook you can understand why so many people got really excited real quick. It is a one of a kind and a most see.
I outline the pros and con of the product below.
The Pro and Cons
A little disclaimer: I was given the hook by the owners of KnitandPurlTool.com for my review. However I was not paid to do the review. There is nothing inherently wrong about sponsorship and either way I will always give my honest review.
I made sure to use the hook for a bit before doing the review. In fact I received it about 4 months ago. Below are 5 facts I want you to keep in mind before spending your money.
Great design and construction.
Strong and Great Looking Handles
Strong hooks. They don't bend even with harsh use.
Easy to use once you understand the technique.
Only set back – you will need to be patient – shipping takes a few week.
I Really LIKE this tool. I believe you will like it too.
To Buy the Tool Visit the Knit and Purl Tool website: Click HERE
The Knit and Tool Giveaway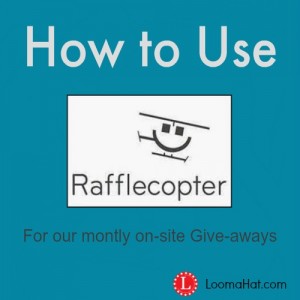 My Patreon patrons are very special to me and every month I give away what ever item I review as a way to say thank you.
If you are or have ever been a Patreon patron, I can still find you in the roster and you live in the US or Canada you are eligible to enter.
If you have never used the Rafflecopter there is an easy to follow web post with a video. Keep in mind that you don't need to be a part of any social media platform you only need a valid email:  Click HERE
.