Loom Knit Headband Scarf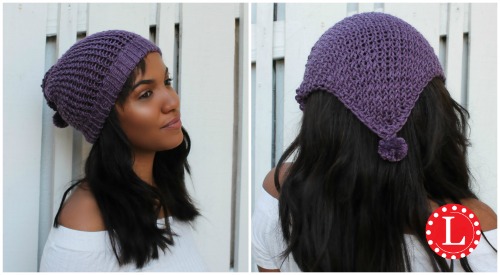 The headband scarf pattern is an experiment I'm hoping you guys can appreciate. It's the solution to those bad hair days without needing to resort to the messy bun look. It's an ear warmer attached to an open hat – but it's not a cap. I know it's all sounds crazy. Well you get you chance to let me know what you think by adding your questions and comments on the bottom of the page.
There are decreases but not to worry they're not difficult at all because as always there is a step by step video for beginners and us visual learners.