Santa Hat on a Round Knitting Loom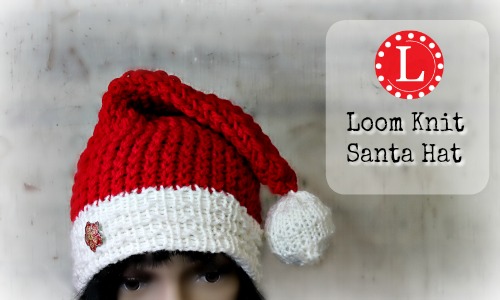 Every year someone will ask for a Santa hat pattern. This year I decided I would do an adult version. I hope you guys will like the textured brim and the knitted pom-pom. Both are a bit different but I think they make the hat a fun design.  This video is only for the hat but the knitted pom-pom video should be available shortly. The written pattern does include both the hat and the pom-pom.
The step by step video link for the hat pattern is below. Please feel free to share your questions, comments or suggestions. All of them are greatly appreciated.
Supplies
Loom: 41-peg Loom. Do not use a smaller loom.
Yarn: 200 yards of worsted weight in Red and White.
Tools: Loom hook, Yarn needle
Notions:  Stitch markers, Button
Stitches: Knit (Uwrap and eWrap) and Purl
TO PURCHASE THE DOWNLOADABLE PATTERN: CLICK HERE
Consider Joining Patreon . For as little as $2 get all patterns posted each month. With a higher $5 pledge you also get the downloadable video so that you don't need to be online to create your project. To join Patreon: Click HERE
Video
As will all projects I recommend that you watch the video completely before starting the project.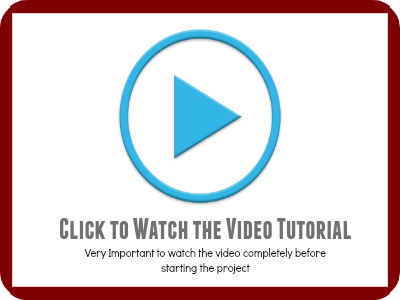 Tagged: Christmas hat, elf hat, santa clause hat, santa hat