Loom Knit Leaves on a Round Loom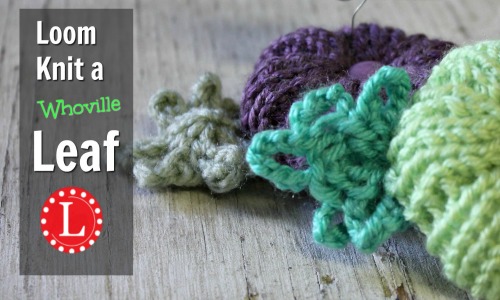 Last week I filmed a video for the Rib Stitch Flower and I promised to do one for the leaf. Below is the video for the funky little leaf. I hope you guys like it, I named it the Whoville Leaf because it reminds of the little town in the Dr. Seuss videos.
Supplies and Information for Whoville Leaf: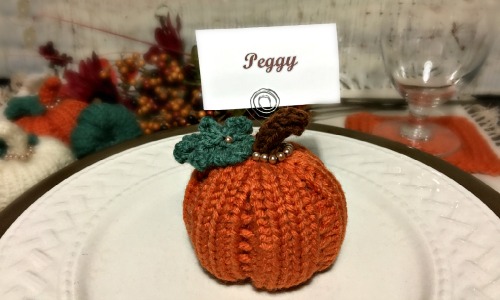 NOTE:  to purchase the Tiny Pumpkin pattern: Click HERE or join my Patreon for monthly patterns.
Skill Level: Advanced Beginner
Stitches:  Knit (you will be using the e-Wrap and U-wrap versions of the Knit Stitch) 
Loom:  Small 24-peg loom with 5 inches in diameter.
Yarn:  Scraps of worsted weight yarn.
Tools: Loom Hook,  Blunt Needle , Locking Stitch Markers
Notions: Stitch Markers
Whoville Leaf Video Below: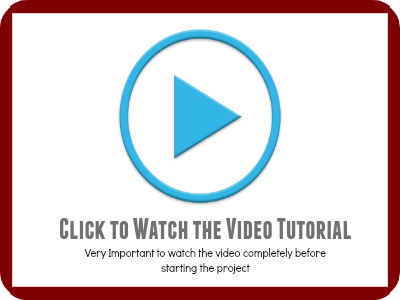 .