How to do a Wire Spiral Video Tutorial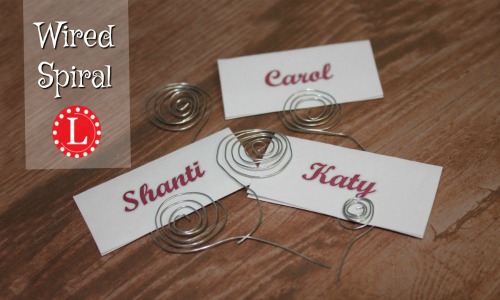 A wire spiral is very useful for several craft projects. I like to use them as card holders for seating arrangements. You can also put short announcements, reminders and even a quick list. They can also hold your post it notes off your computer screen.  For that I might need 12 bakers dozen. Not to worry, because they are quick and easy to make. Now all you have to do is make the base and for that I have a cute idea below.
This short video shows how to make wire spirals with supplies you probably already have at home. No special tools are necessary. 
Supplies Needed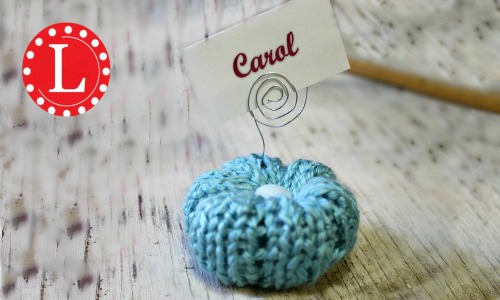 Wire: 26-gauge – length depends on your project. I used 10 -12 inches for the ones in the picture above.
Tool: Any pencil, yellow stick or rounded object.
Scissors: Any household scissors
Video Tutorial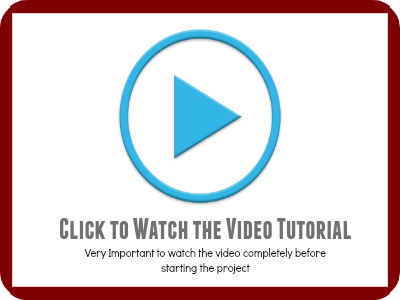 .




Tagged: card holder, place holder, table setting